About smash.city
Enter 'smash. city', a neon-lit, imaginary digital city that exists exclusively within smash. Lined with skyscrapers, restaurants, cinemas, it is home to the apartment building BTS spends their days off, where you might just find TOMORROW X TOGETHER serving you food at the corner restaurant, where you can find SEVENTEEN's share house, and the school that ENHYPEN attends. All the original content by the groups in smash. take place in this "city". Just what sort of place is it, you say? This special map should give you a good idea of what "smash. city" is all about! It's a magical place where dreams grow - where BTS and SEVENTEEN live across the street.
BTS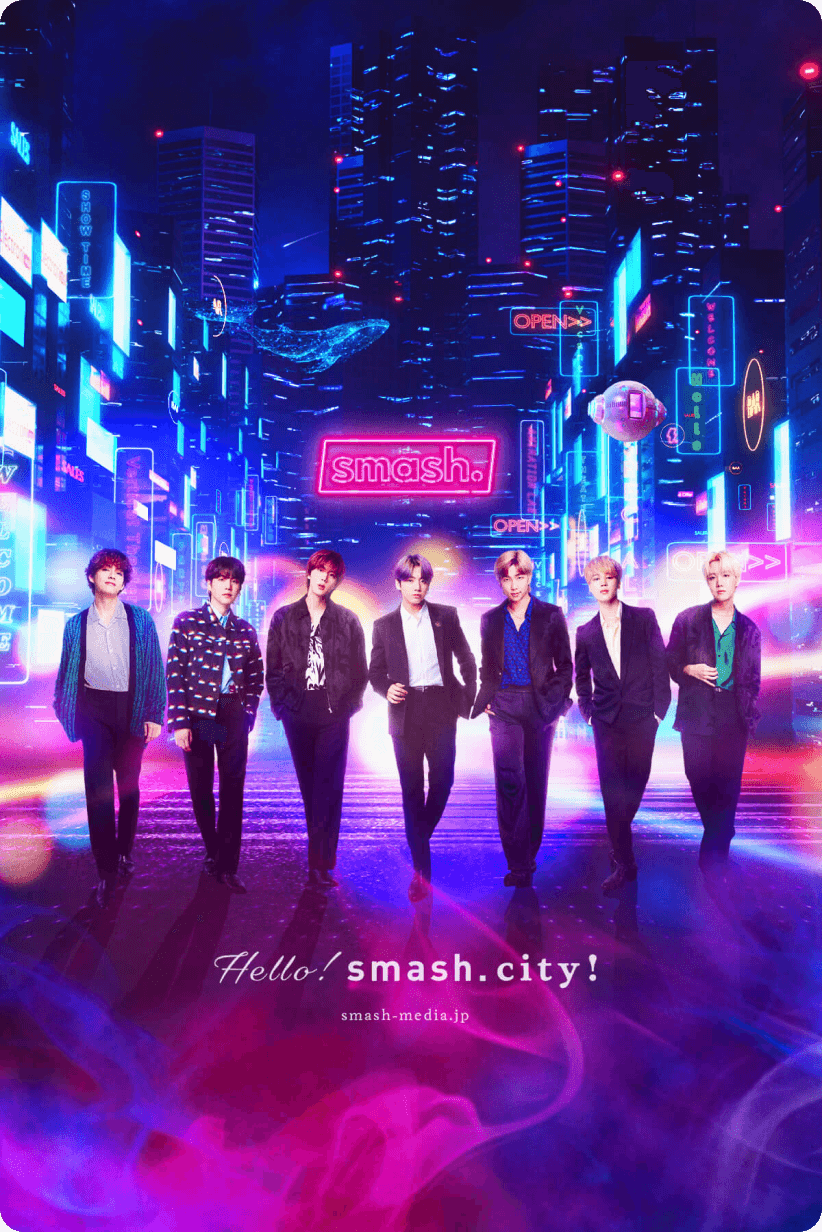 A virtual city shimmering with neon lights and holograms
Join us in the city that never sleeps known as "smash. city", where you can find BTS enjoying their digital holiday. Check out the BTS members in their off mode, whether it's chilling in the morning, or enjoying chess and boxing. Look forward to seeing new sides to BTS that you can only find on smash.!
BTS
SEVENTEEN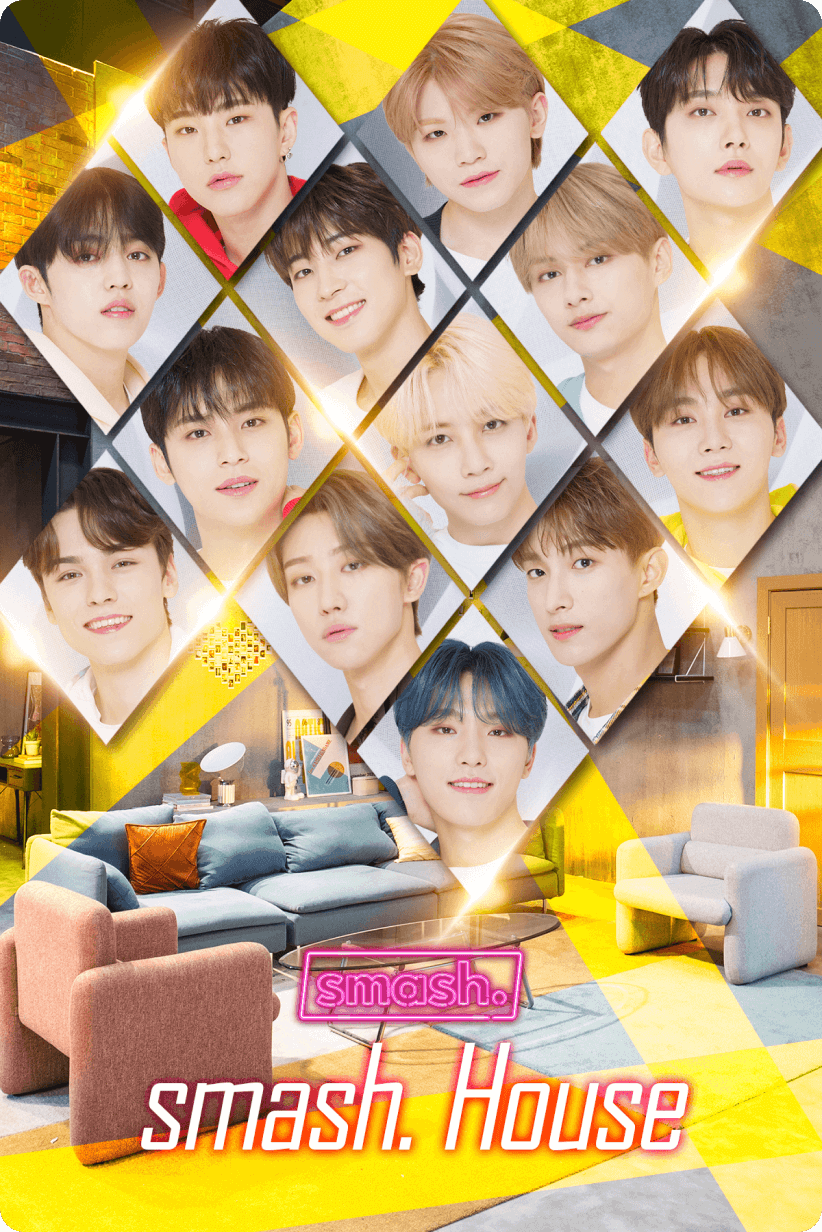 A virtual share house where all members live together
Welcome to "smash. House", a virtual share house for all your favorite stars. Tour the stylish rooms and see how your favorite members spend their days... Let's check out "smash. House" right now!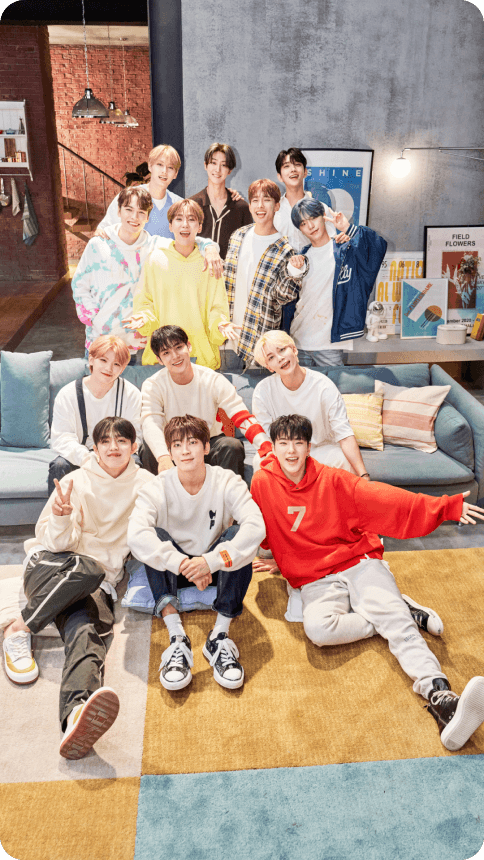 SEVENTEEN
TOMORROW X TOGETHER|smash. Restaurant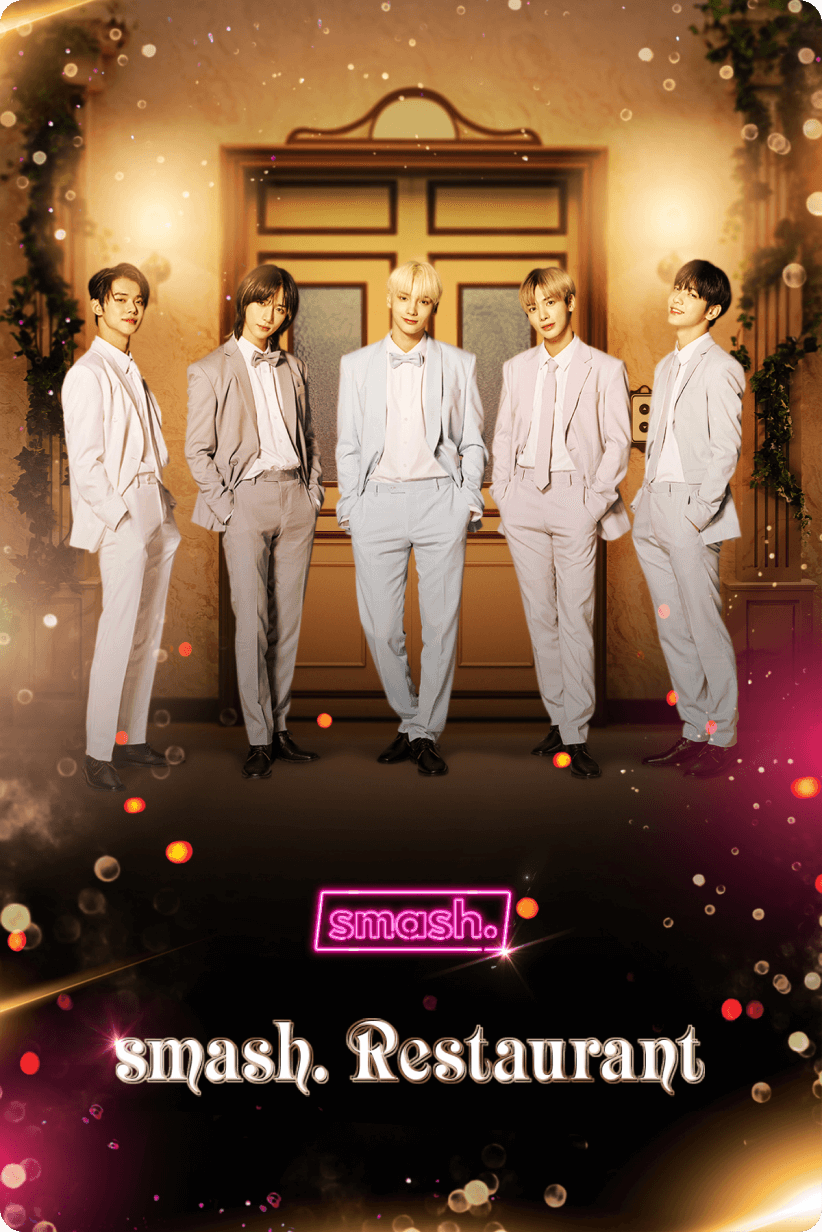 A one-of-a-kind restaurant
TOMORROW X TOGETHER invite you to their world-exclusive restaurant, "smash. Restaurant". From pick-up to meals, gifts and surprise shows, spend an extraordinary night with TOMORROW X TOGETHER.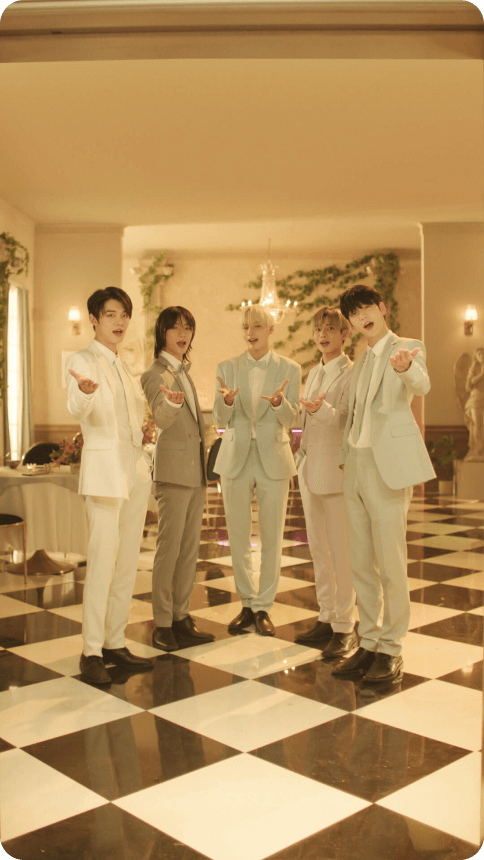 TXT|smash. Restaurant
ENHYPEN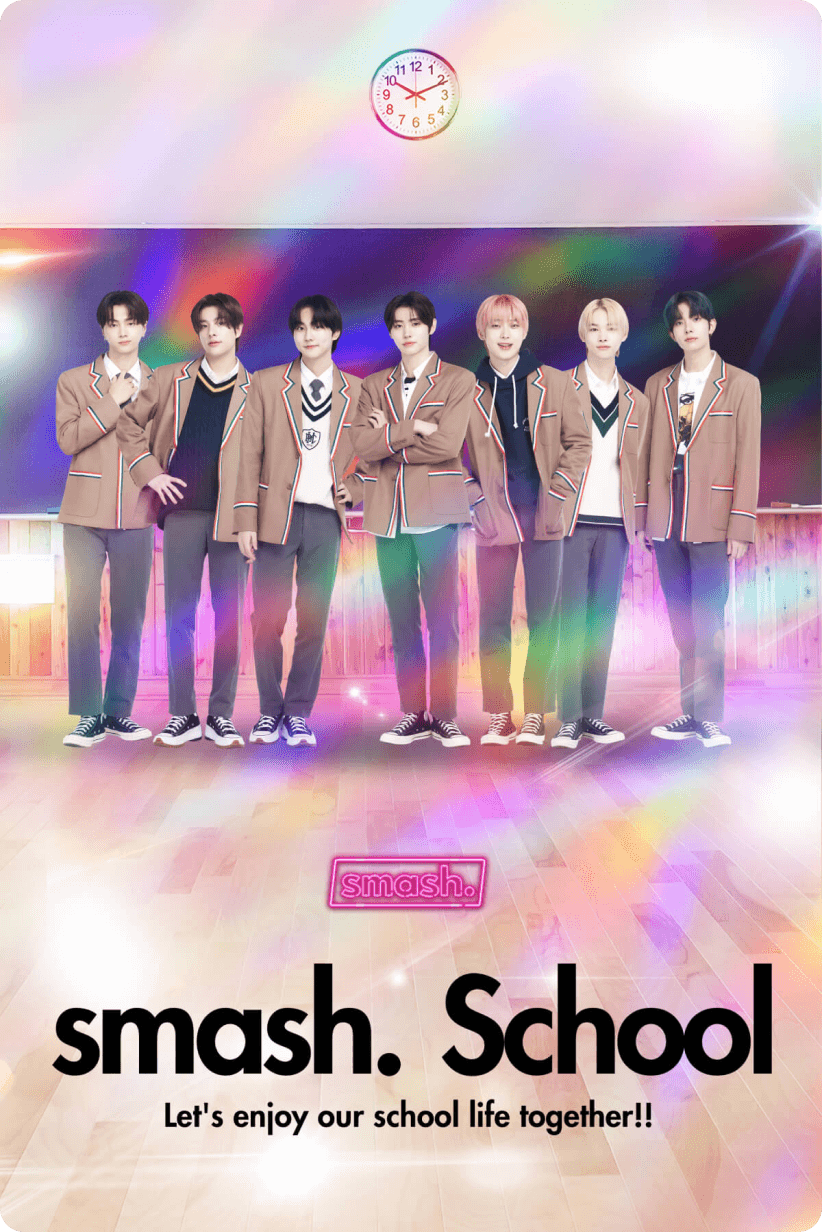 Go to the same school as ENHYPEN!
For ENHYPEN, the theme is "smash. School". "What would it be like if I attended the same school as ENHYPEN?" From early morning to the slow afternoon, enjoy a special time with the members ♪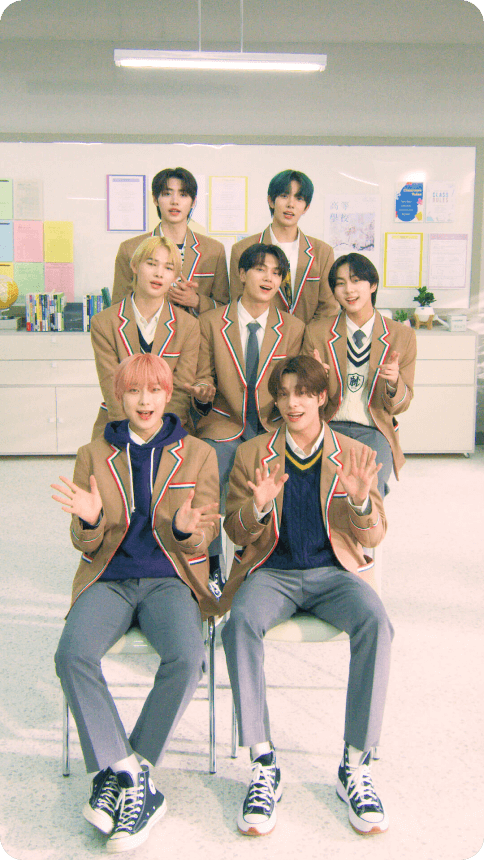 ENHYPEN
Secrets of the "wish upon a star" series
smash. city" "SEVENTEEN
To Page Top